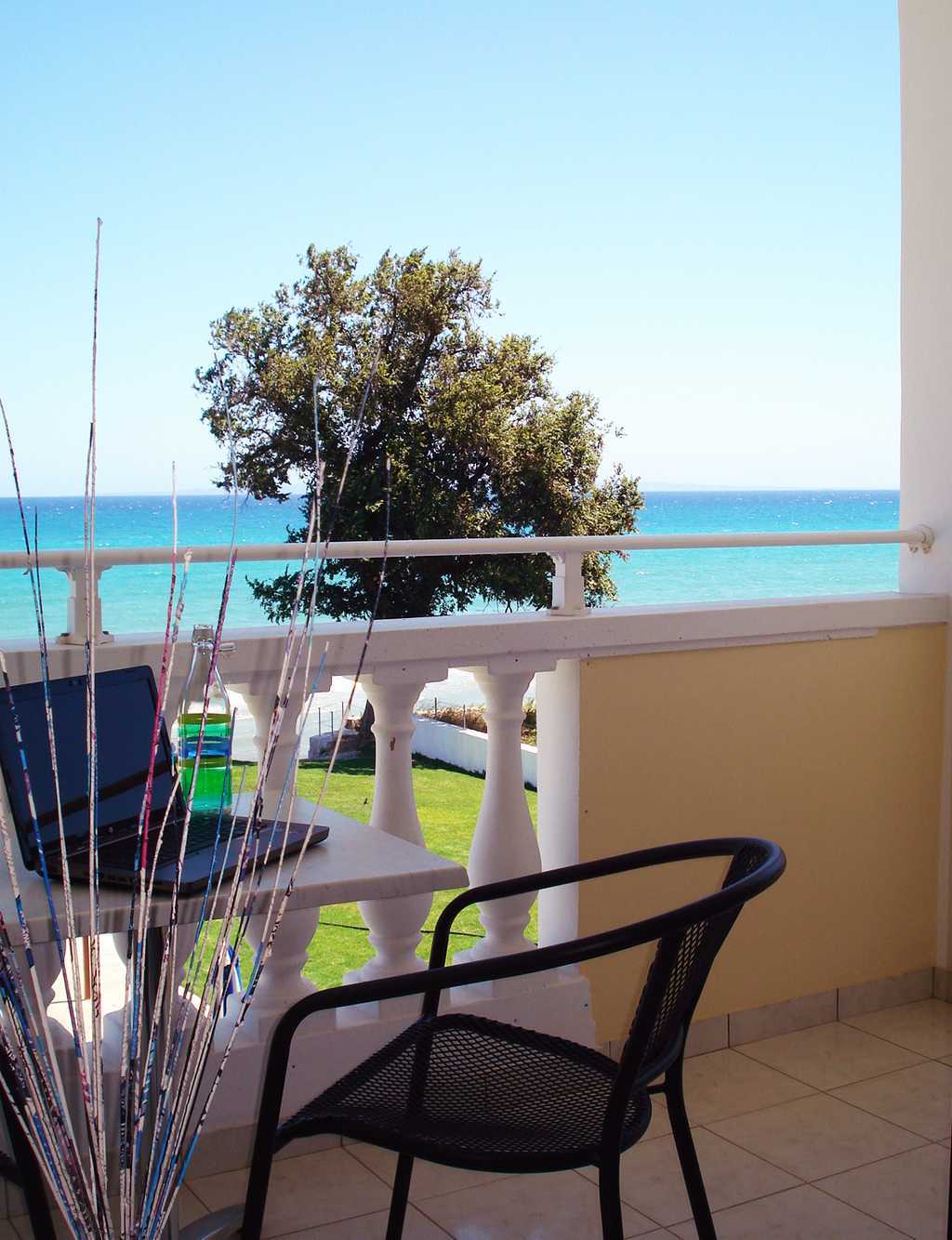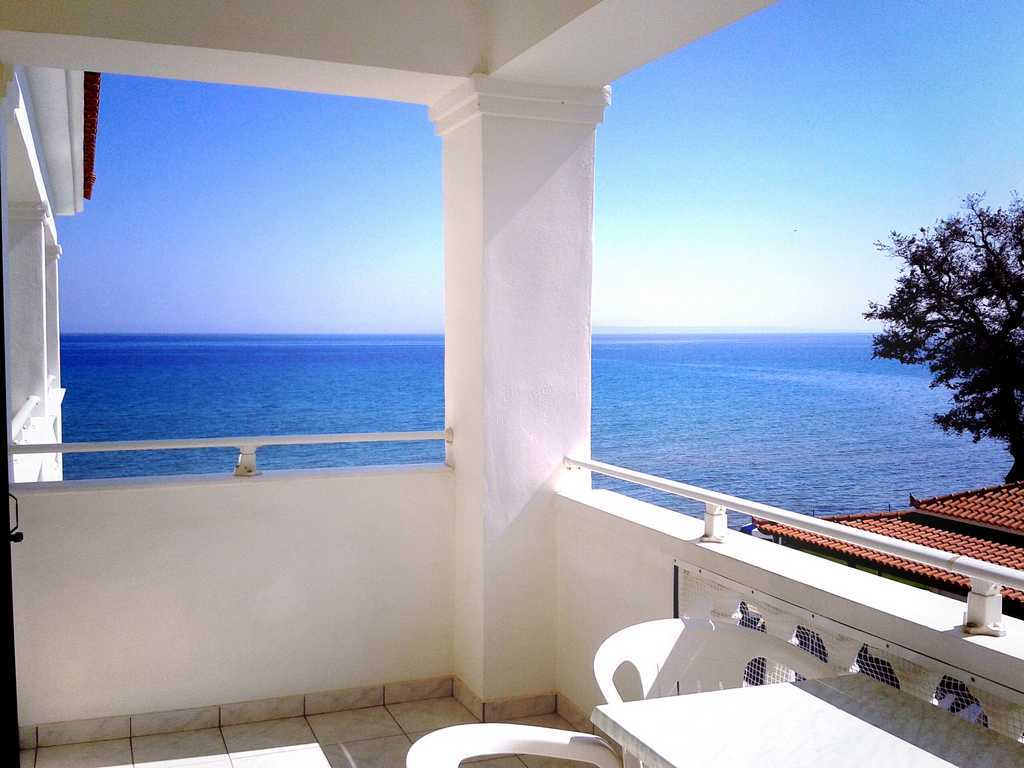 Welcome to Maria Mare
Apart-hotel
An idyllic stunning oasis silhouetted against the clear blue skyline of Zakynthos Island, which is located on the coastline of Argassi. As one of the special Zakynthos beach hotels, Maria Mare combines the calming and relaxing amenities you would come to expect in your summer destination. Its reputation for gracious hospitality and impeccable service is renowned throughout the world and entices visitors to return year after year. The sheer array of hotel services is unmatched and will satisfy the most discerning of seasoned travelers.
Maria Mare Apart-hotel is with no doubt, the excellent choice for your holiday retreat, where hospitality is offered within a relaxing environment for your absolute rejuvenation. Our privileged apartments offer sweeping views to the Ionian Sea, catering to 2, 3 or 4 guests, small groups, families or couples. Maria Mare has created the most seductive environment for your relaxation. Choose the apartment that best fits your accommodation desires and enjoy a monumental stay in this hospitable hotel complex of Zakynthos Island.
Embraced by the rich blue color of the sea and the green hues of the verdant gardens, Maria Mare creates the ultimate relaxing atmosphere. The complex has two swimming pools, one of which is for the children, set in a cozy garden with sunbeds, where guests can enjoy swimming all day long. Situated in a remotely private area, our guest will enjoy the calmness of the sea and the light summer breeze without any interference.
The relaxing accommodation is supplemented by the equally excellent service from owners and staff, so that all our guests enjoy the most memorable holidays. Our main concern is to create the most ideal conditions for your stay, not only as far as the hotel's services and facilities are concerned, but also for the best acquaintance of the island.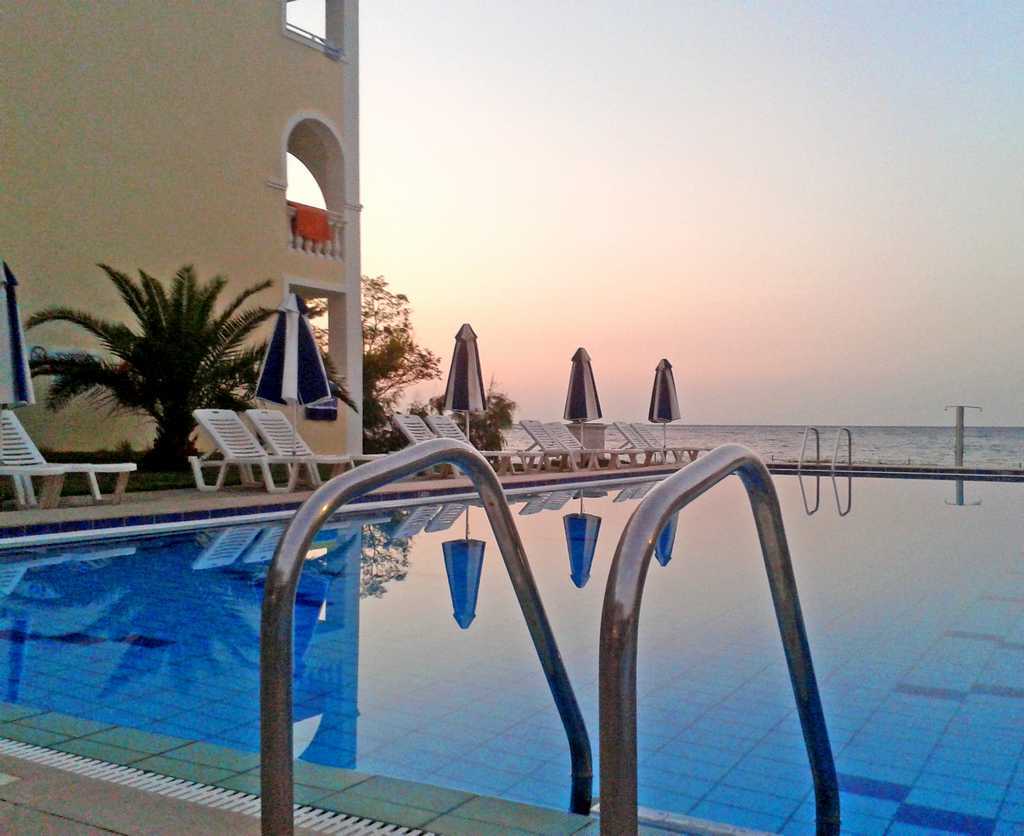 Facilities
Private parking
Air conditioning
TV
Safety deposit box
Hairdryers
Fully equipped kitchen
Private balcony
Swimming pool
Children's pool
Sun Loungers & Umbrellas by the Pool
Free Wi-Fi