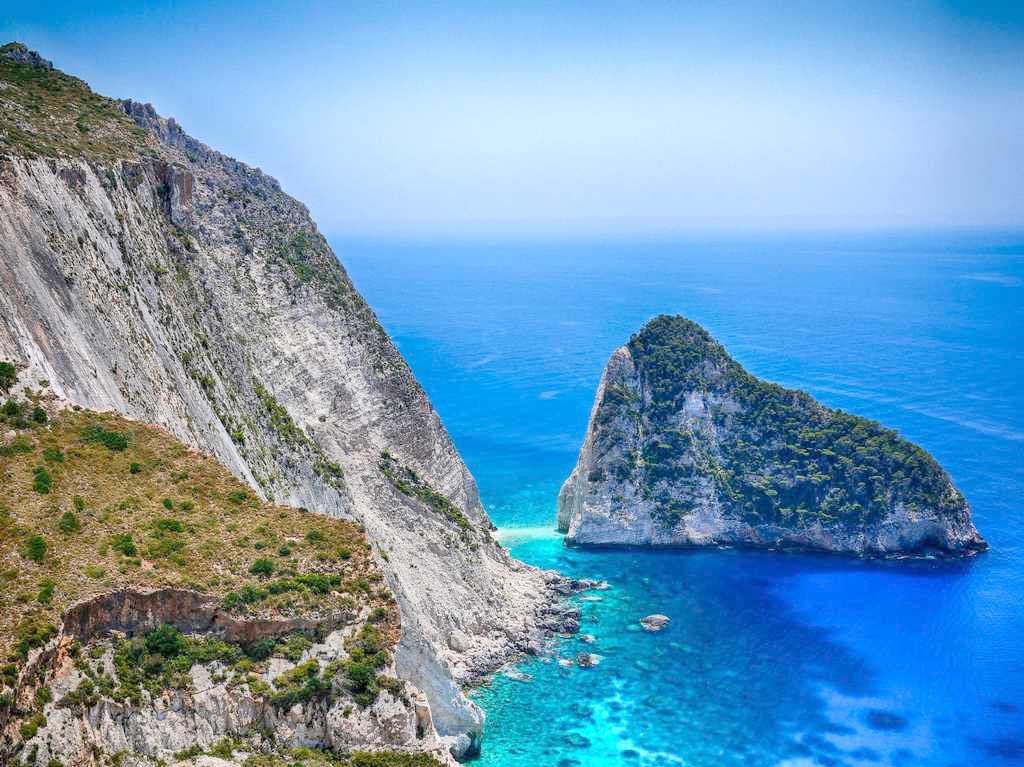 Zakynthos
Zakynthos or Zante is a colourful land in the lap of the Ionian Sea as the emerald shade of its plains magically rotates with the mild mountain areas, the sea whispers the story of this place.
Other aspects of the island such as its natural beauty, traditional picturesque villages, archaeological sites and digs are sure to impress visitors. Zakynthos Island is also noted for the sheer beauty of its numerous beaches.
From the homonymous capital to the smallest village, everything seems to say "Welcome to Zakynthos".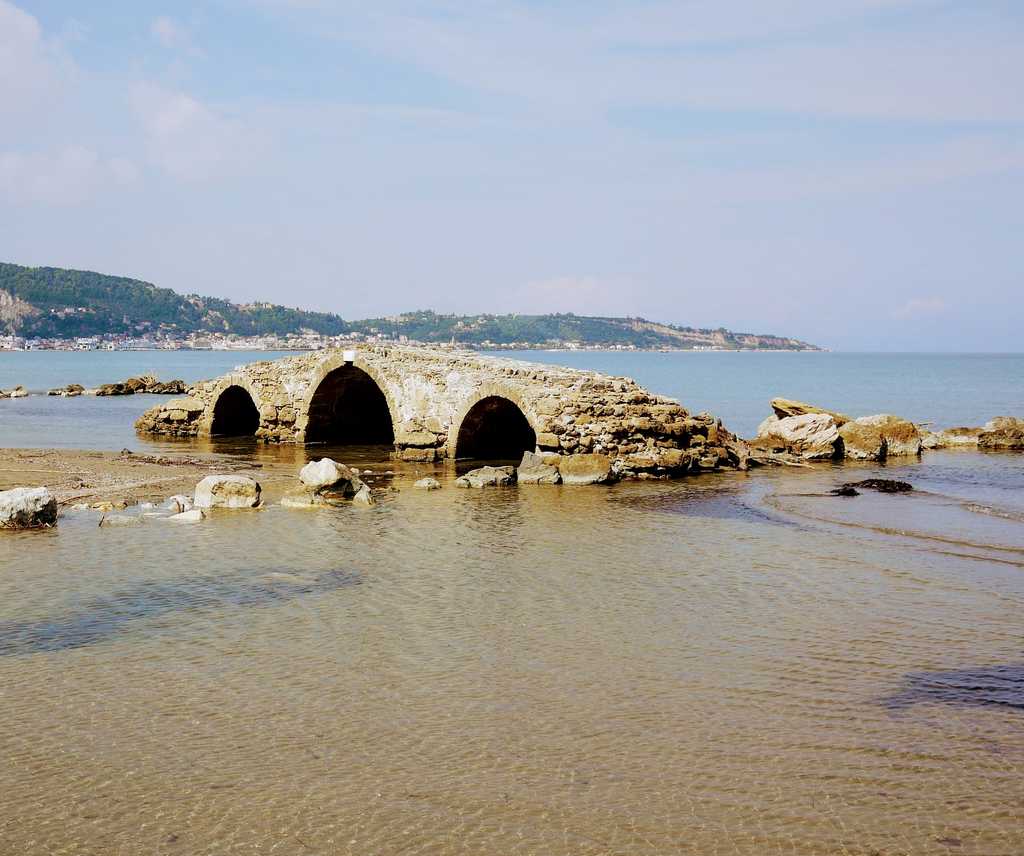 Argasi
The bay of Argassi is noted and admired as one of the most beautiful parts of Zakynthos Island, famous and renowned for the clarity of the blue sea and incredible views out towards the Peloponnese, it is an extremely popular and favorite holiday destination. Apart from the splendid beach of Argassi, other popular Zakynthos beaches close to Maria Mare are Banana, Saint Nicolas and Porto Roma. From Argassi, there is, also, easy access to other destinations, for example the port and the airport.
At Argassi location, on the eastern part of the island of Zante, the Maria Mare Apart-hotel occupies its unique space. Located in one of the most scenic areas of Zakynthos, in a beautiful spot facing the Ionian Sea, Kefalonia Island and the shores of the Peloponnese, Maria Mare Apart-hotel makes it an ultimate sanctuary for a holiday of a lifetime.
Argassi resort is very close to the town of Zakynthos, built along a nice beach. Its popularity is constantly increasing, as the area offers every possible convenience to the visitors. After only a 20 meter walk from the Maria Mare you will find a mini market and restaurants, and then if you walk a further 200 meters you will find yourself in the heart of Argassi, here there is an abundance of various shops, bars and restaurants of which will meets all your needs.